Although all ION* Gut Support products have a convenient cap which allows for drops, a pump is another great option. Our pump helps to easily dispense ION* from our larger bottles, including:

• 16oz or 32oz ION* Gut Support
• 16oz ION* Gut Support For Pets
Regular price
$3.00 - Buy Once
Regular price
Sale price
$3.00 - Buy Once
Unit price
per
Sold Out

View full details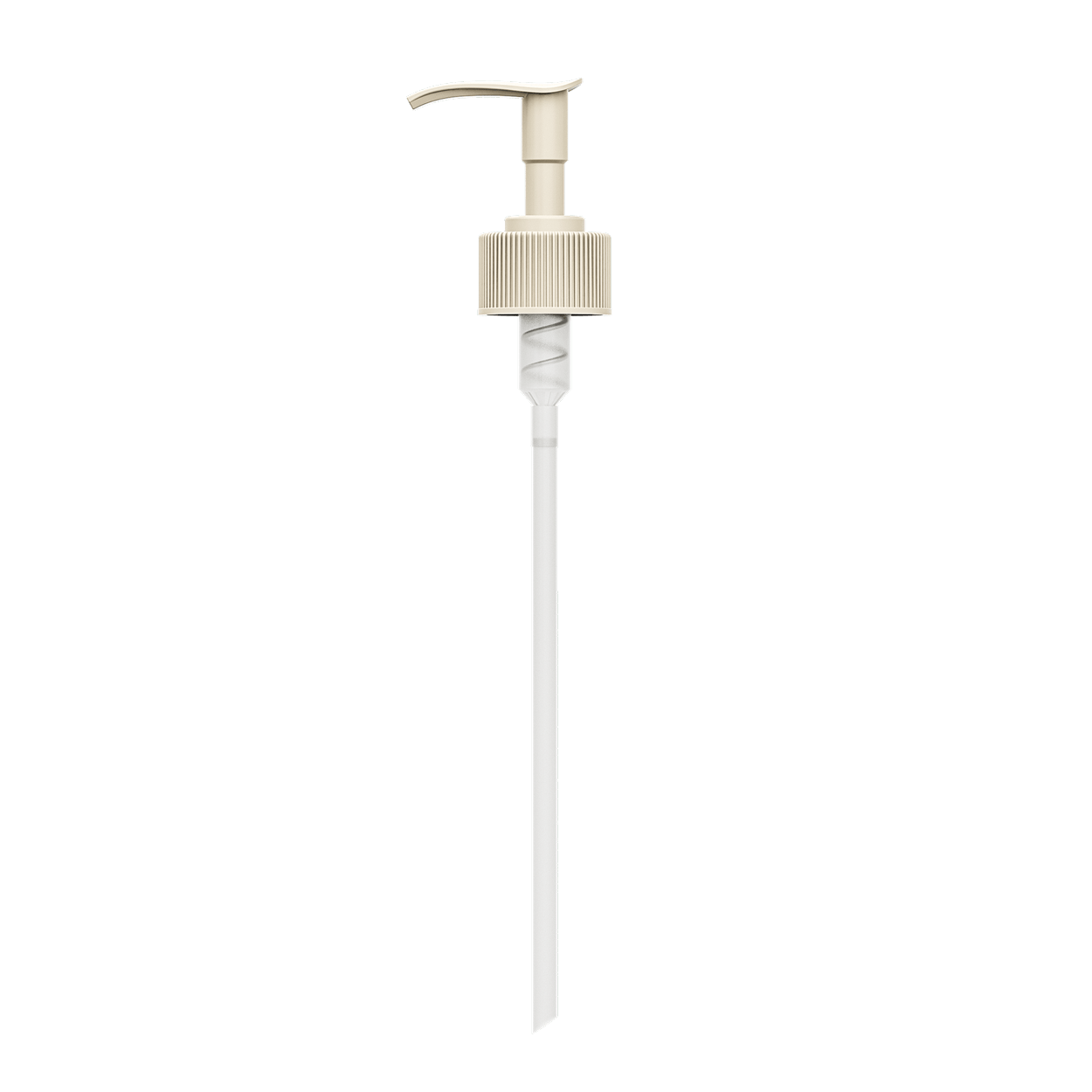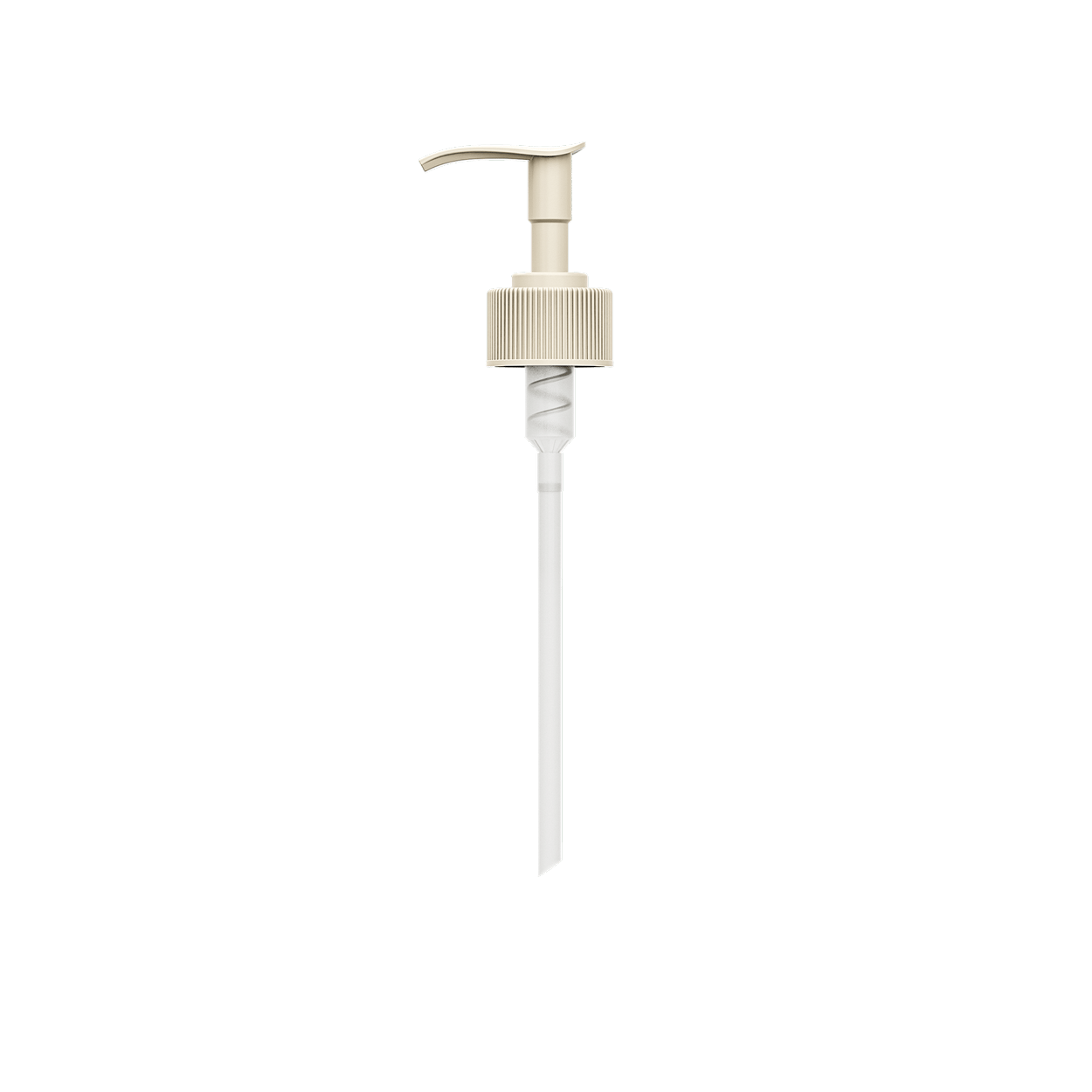 ION* is the intelligence
of nature at work.
Does the pump dispense one teaspoon?

The pump is intended for convenience only and is not an exact measurement. The amount dispensed may vary with each use.

Do I need a pump for the bottle?

No. Each bottle of ION* comes with a convenient flip-top with a drop dispenser. However, many of our customers prefer to use a pump to dispense ION*, especially with our larger bottles.

What if my pump leaks when I shake the bottle?

The larger (32oz and 16oz) bottles are not intended to be shaken when a pump has been inserted in place of the flip top. Therefore, if you are using a pump, we encourage you to give the bottle a gentle swirl (versus shaking). This should suffice to mix up any sediment (which is normal).

Can I store the pump in the bottle all the time?

Sure! Having a convenient way to take ION* is important. We do recommend you take the dispensing pump out and clean it with soap and water before placing it into a new bottle of ION*. 

Does a pump come with each bottle?

Having a pump makes taking ION* so much easier; that's why we give you a free pump with your first subscription order! We do not send out a pump with every order of ION* Gut Support to eliminate waste.

How do I get the pump to work?

The pump will arrive in a locked position. We suggest putting the pump on the bottle first. Once the pump is secured to the bottle, push down ever so slightly and turn in a counterclockwise direction. As you continue to turn, the pump should come unlocked, and you should be able to push down and dispense the product.

No problem! We are happy to replace it free of charge.